Apostle Islands Photographs
Submitted by Pamela Cutway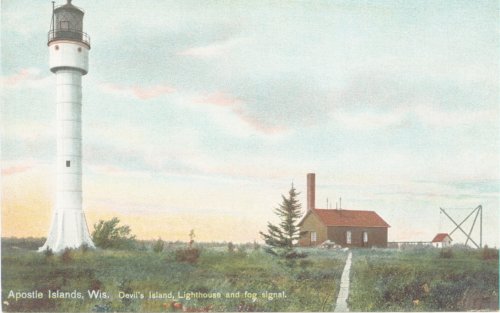 Devil's Island Lighthouse and Fog Signal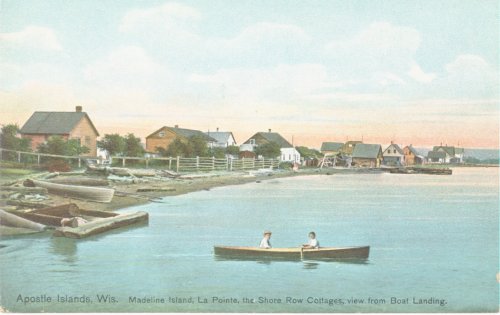 Madeline Island, La Pointe, the Shore Row Cottages - view from Boat Landing.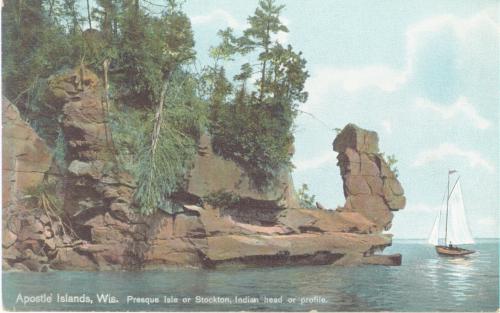 Presque Isle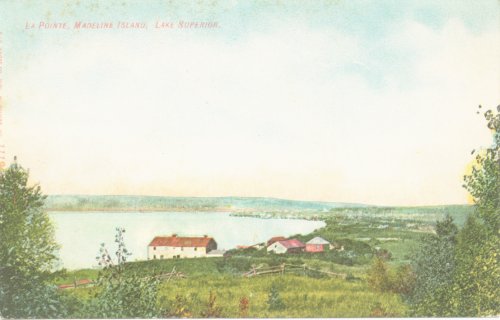 La Pointe, Madeline Island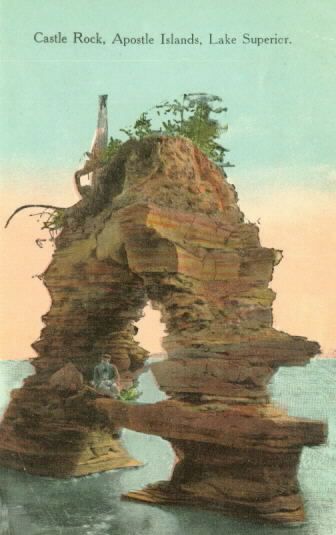 Castle Rock
Last Update Monday, 30-Aug-2010 14:59:45 EDT

WIGenWeb State Coordinator:

Tina Vickery
WIGenWeb Assistante State Coordinator: Marcia Ann Kuehl
Copyright 2010 by the WIGenWeb Team. All rights reserved. Copyright of submitted items belongs to those
responsible for their authorship or creation unless otherwise assigned.