Haugen Photographs
Submitted by Pam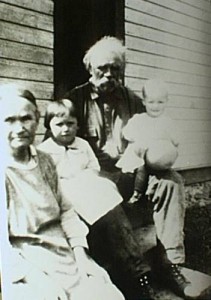 Eric Haugen, Martina Knive, and grandchildren
---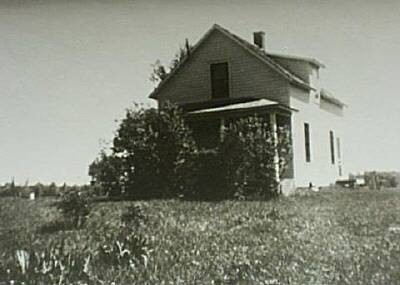 Haugen Farm
---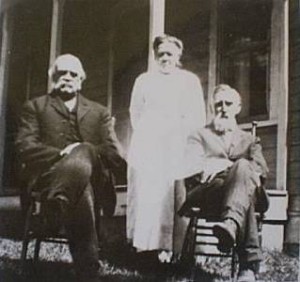 Haugen siblings, Eric Haugen, Maren Haugen, and oldest brother John Thompson of Sawyer Co, WI., children of Thomas Nilsen Haugen and Aaste Karine Engrebretsen that came to US to Martell, Pierce Co, WI in 1860 from Modum, Norway. Thomas N. Haugen is buried in Mellen, WI .
Last Update Monday, 30-Aug-2010 15:00:07 EDT

WIGenWeb State Coordinator:

Tina Vickery
WIGenWeb Assistante State Coordinator: Marcia Ann Kuehl
Copyright 2010 by the WIGenWeb Team. All rights reserved. Copyright of submitted items belongs to those
responsible for their authorship or creation unless otherwise assigned.