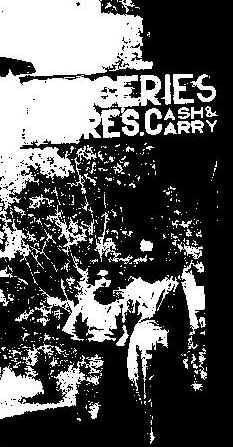 Dorothy G nee Mumm Smith (the young girl) is my grandmother born Dec 23 1911 in Fort Atkinson and her Grandmother Charlotte Elizabeth nee Holbrook Moore born Jan 20 1854.
The photo was taken in 1920 and the reason I say it is my favorite is because in my research I have found that throught the Moore side there is a connection to Laura Ingalls Wilder of Little House Fame!!!
Charlotte E. Holbrook (my gg grandmother) was the half sister of Caroline Lake Quiner who was Laura E Ingalls mother.
Last Update Thursday, 12-Aug-2010 19:44:37 EDT

WIGenWeb State Coordinator:

Tina Vickery
WIGenWeb Assistante State Coordinator: Marcia Ann Kuehl
Copyright 2010 by the WIGenWeb Team. All rights reserved. Copyright of submitted items belongs to those
responsible for their authorship or creation unless otherwise assigned.